I "attended" the online AllDayDevOps conference today. This was a new experience for me as the entire conference was given remotely. This was interesting both from a logistical point of view as well as an academic one. The conference itself was massive (over 12,000 attendees) sharing three simultaneous tracks through live youtube streaming.
The track which i followed was security related (unsurprisingly). There were interesting conversations on slack as well as the chat feature of youtube, which helped keep people interested and focused on the conference itself.
Also, the format was nice. Each presentation was 30m long, with a 10m break between them.
Best Talks
The best talks were (in my opinion):
I really liked the format and the focus of the talks, I think that we will see more of these conferences in the future as this format is approachable and scalable.
Conference Statistics
57 recorded sessions from All Day DevOps 2016 are now available.
13,400 DevOps practitioners registered
1,300 participants were active in the Slack-based Q&A team.
check out these three stand-out sessions.
Starting and scaling DevOps in the Enterprise
Gary Gruver, Founder, Gruver Consulting
Turning High Capital into Human Performance Organizations
Video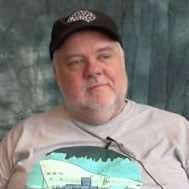 John Willis, Director of Ecosystem Development, Docker
DevOps and all the Continuouses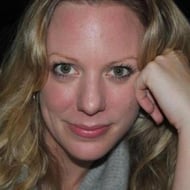 Helen Beal, Ranger4, DevOpsologist